Looking back at our holiday caravan insurance claims over the winter months the top three winter perils are often the ravages of the Great British weather, frozen pipes and theft.
Here at Leisuredays, our team of insurance experts are always on hand to help customers get back to normal should the weather take a turn for the worst – be it storms, severe frost or snowy conditions.
Here's how you can help to reduce the risk and a costly static caravan insurance claim.
Protect against stormy weather
Secure or remove any furniture or store it away for the winter – and particularly if windy or stormy weather is forecast.
Make sure skylights and windows are firmly shut and locked to prevent any damage in the event of high winds.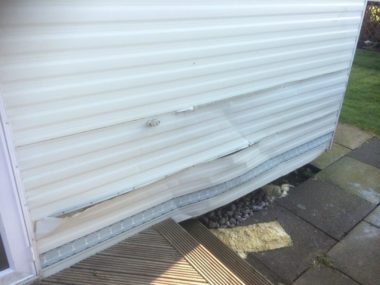 Check to make sure there are no loose fixtures on your caravan roof, skirting or decking, which could end up being blown off or damaged should stormy weather strike.
Also, make sure sheds and bins are firmly secured to the ground.
Drain down
Drain down your static caravan or lodge from November 1st to March 15th (if you're not using it) to avoid the danger of damage from frozen or burst pipes, and other cold weather risks.
Lagging any exposed pipes will also reduce the risk of an excess water freezing.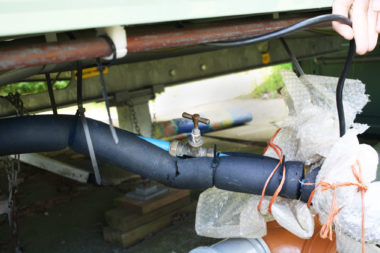 Set central heating boilers appropriately and check anti-freeze levels.
If you're not sure how to drain down, ask your park about professional drain down services which they might offer.
Be security conscious
Although crime on most holiday parks is fairly low, we do sometimes see a spike in thefts in the closed or quiet, winter season.
To prevent opportunist theft, remove or hide from view any valuable items such as televisions from your static caravan or lodge.
Leaving curtains and cupboards open means any would-be thieves can see that expensive items have been removed.
Make sure padlocks are used on outdoor sheds and outbuildings to protect any valuables you might keep inside.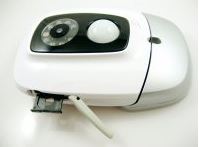 Alarms and cameras which you can monitor from a smartphone are a good way of keeping an eye or your property and are a great deterrent for would-be thieves, particularly if you use stickers on your caravan. Or sign up to a centrally monitored alarm through your park.
Check that your park owner is also security conscious and that perimeter fencing is secure, or barrier controls are in place.
Vermin
Other unwanted visitors in the shape of vermin can cause costly damage to a static caravan, so be sure to remove bedding, clothing, foodstuffs or soft furnishings, so mice or rats have nowhere to nest.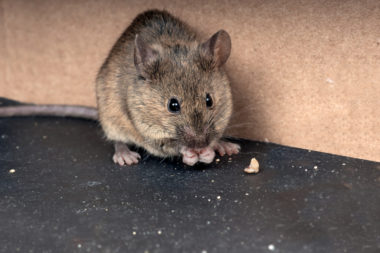 Battery operated ultra-sonic alarms are an effective deterrent in keeping vermin away from your caravan.
Static caravan insurance cover
Leisuredays' customers can rest easy that should disaster strike, they'll be covered for these perils with our static caravan insurance – although customers must follow our winter drain down precautions.
But by taking some of the simple steps mentioned above you can reduce the chances of these things happening, which will protect your insurance no claim discount and save you the need to pay an insurance excess. These steps could also reduce the damage caused should the worst happen.
Click for more information about our static caravan insurance or cover for your holiday lodge.
Benefits and discounts are subject to terms and conditions, cover level and underwriting criteria.