With winter fast approaching it's time to think about how to protect your static caravan or lodge. In this video, we visit Hoburn Cotswolds to show you the steps to take to drain down your holiday caravan to prevent frost damage.
Draining down is an important step when winterising your static caravan. It's also a Leisuredays' policy condition between November 1st and March 15th to help prevent damage to the static caravan or holiday lodge.
If your park is closing for winter you need to make sure you turn off the water at the stopcock and fully drain down and winterise all equipment.
Here's are the steps to take: 
Step 1
Switch off your heater.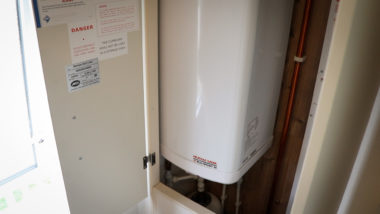 If you have an electric immersion heater switch off the power to the unit. If you have a gas combination boiler, select the frost setting on the boiler and turn the central heating down to the lowest setting.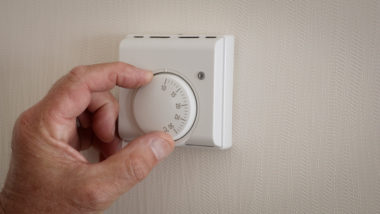 Step 2
Find your mains water stop cock under the caravan.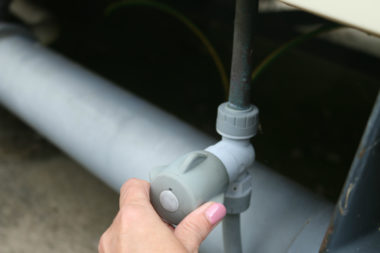 Turn this off and if you can, disconnect the water feed from your caravan. This can be done by simply unscrewing the pipe.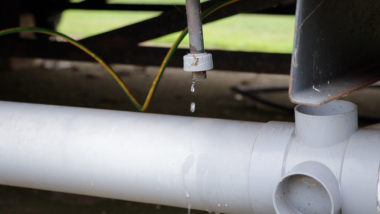 With the water disconnected, nip back inside and open all the taps, including the kitchen sink, wash basins, showers and any en-suite sinks you might have.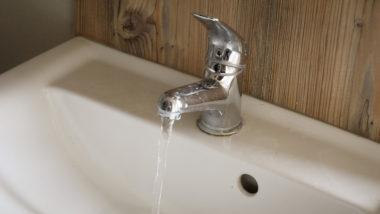 Start by opening the hot water tap and allowing the water to drain completely. This can take some time, so be patient.
Repeat this process for the cold water tap.  Then leave all the taps open. If you have any mixer taps, leave them open halfway between hot and cold.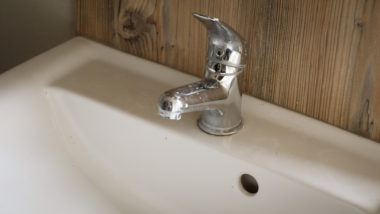 Step 3
Go back outside and open the drain down taps underneath your caravan. There might be more than one set of taps and they're normally found under the rooms which have a water supply, such as kitchen, bathroom and en-suites.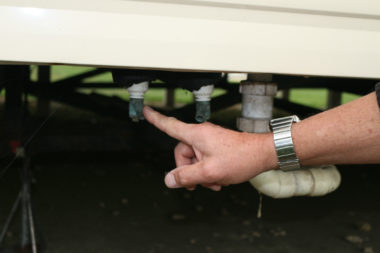 Be careful when draining hot water, this can still be very hot if the boiler has been recently used. If you're unsure leave this for an hour or so before opening the drain down taps.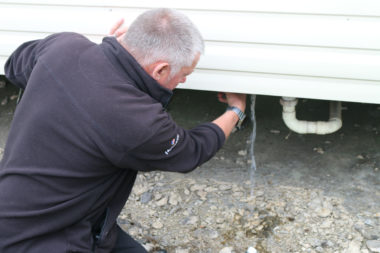 You can either unscrew the taps to allow water to flow out, or remove the taps completely. Once disconnected, place the taps in a bowl or in a tray and leave them on the floor in the caravan.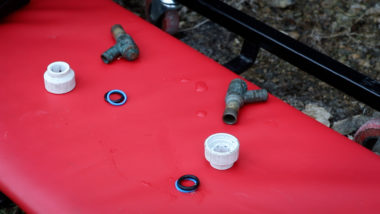 Check to make sure you don't have any non-return valves underneath the caravan. If you're not blowing air through the water pipes then these need to be removed. If you're unsure ask your park owner.
If you have a combi boiler, you might also have a sealed central heating system. You don't need to drain this down. Sealed central heating systems contain anti-freeze. To check the levels of anti-freeze, refer to your heating handbook.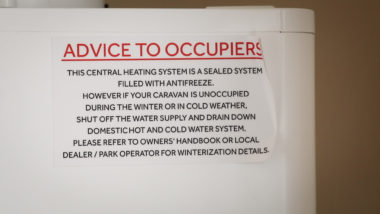 Central heating drain down taps are usually bigger than water drain taps, and are clearly marked. However, if you are unsure about any parts of the combi boiler, contact your park owner for help. 
Step 4
Once the water has drained down, pour some non-toxic anti-freeze solution down the plugholes – just a small amount to mix with residual water from the U-bends under the sinks. Repeat this process for the en-suite and all showers. Make sure you use anti-freeze which is non-toxic, like polypropylene glycol. DO NOT use car anti-freeze.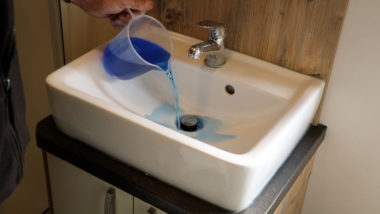 Flush the toilets and open the cistern. Fill with anti-freeze and again pour some down the toilet.  
Step 5
Remove the shower head, and the shower pipe and disconnect the mixer tap from the incoming pipes.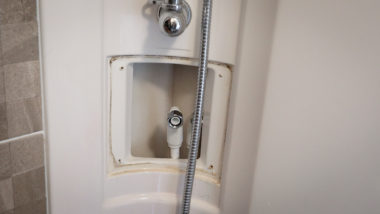 Before leaving your static caravan make sure any exposed pipes are lagged, remove bedding and leave moisture traps to prevent damp.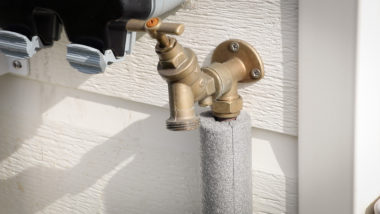 Finally, make sure all external windows, doors and skylights are closed and locked. 
If your park is open during the winter months and you're staying in your caravan, you don't have to perform all the steps we've shown. However, each time you leave your caravan unoccupied make sure you still turn off the water at the stopcock, and open all taps and the shower to let the water out, as well as flushing the toilets. 
Your park might offer a drain down service and there are also devices, like Floe, available on the market to help with draining down static caravans and lodges.  
It's also important to remember that along with a draining down service, your park might offer a service re-connection too.
Remember, whenever you're not staying in your static caravan you'll need to remain drained down between 1st November and 15th March for your Leisuredays insurance to remain valid.