POLL NOW CLOSED – Thanks to everyone who voted – see the results by clicking here
When leaving your static caravan for long periods of time in the winter months, its contents can be more vulnerable to theft and other seasonal perils. Most thefts happen when holiday caravans are not in use or the owner has gone out.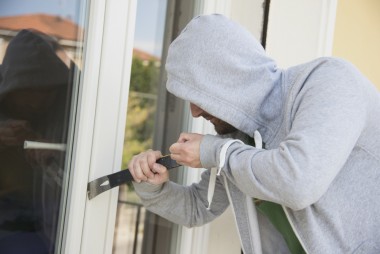 We would advise owners to remove as many valuables as possible when leaving their static or lodge for long periods of time and leave curtains open to show there's nothing to steal.
Plus, you don't want to attract vermin by leaving food or bedding in your caravan during the cold months when you're not there.
In this month's community poll, we'd like to know if you empty you holiday caravan contents in the winter?
There are a number of options to choose from below, but if there isn't want for you simply click other and type your answer in the comments box at the bottom of this article.
We'll report back the results in November.