POLL NOW CLOSED – thanks to everyone who voted
When holidaying at your static caravan or lodge you'll want to make the most of your time outdoors. And what better way to relax than with some outdoor seating.
There's plenty of choices out there – whether you're wanting to dine alfresco, lounge in the sun, read a good book or just sit and watch the world go by. You might also want to double up your seating as storage or be able to fold it away into an outdoor storage shed for when you're not there.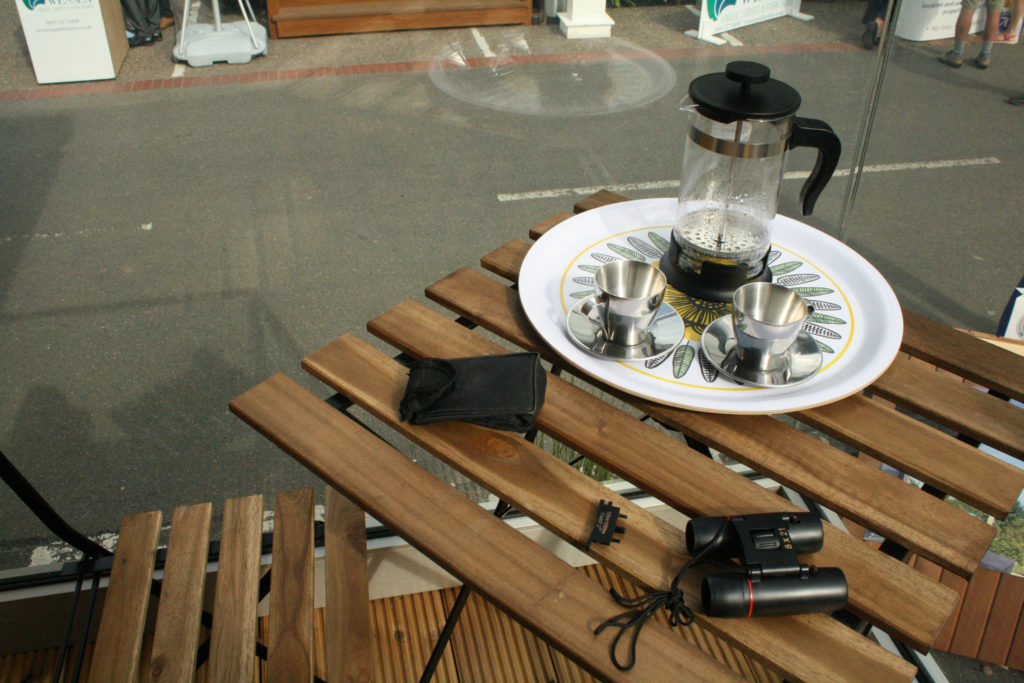 In this month's community poll, we'd like to know what type of outdoor seating you have?
Simply choose from the list of options below and if we don't have your outdoor seating listed then select "other" and add it to the comments box below.
As always, feel free to leave a comment about your outdoor seating arrangements – is there a particular product you're really impressed with?
We'll report back the results in July, along with a guide to outdoor seating for your static caravan or holiday lodge.