April marks the start of National Pet Month and highlights just how much we love our furry and non-furry friends!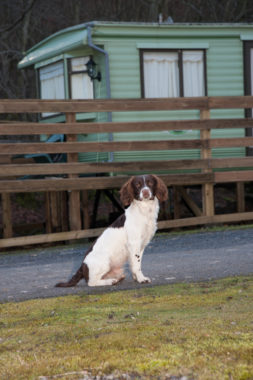 So, in this month's community poll we'd like to know if you take your beloved pet on holiday with you, and if so, what kind of animal is it?
To vote, simply select one of the options below and if your pet isn't listed select other and add it into the comments section.
[poll id="42″]
Also, feel free to add any comments about why you take your pets to your static caravan or lodge and if you have a special room or space for them. Or maybe your holiday park doesn't allow pets on site…or you're simply not a pet person….?
We'll report back the results in April.