THIS POLL IS NOW CLOSED
How often do you test the Carbon Monoxide (CO) alarm in your static caravan or holiday lodge? That's the question we're asking in this month's poll.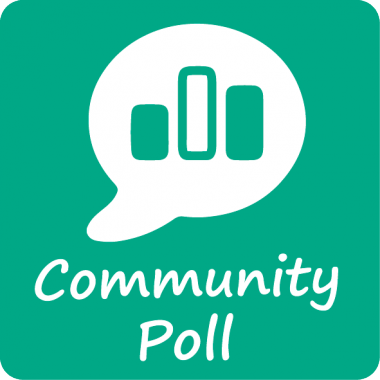 Despite its severity, the risk of Carbon Monoxide poisoning is easy to combat, especially as new static caravans and lodges that are built to comply with European regulation now require a Carbon Monoxide alarm and detector to be fitted as standard.
This means that if you own a  relatively new unit, there's a good chance you'll have an alarm or detector fitted, but the question is – do you check it?
CO alarms usually last between 5 and 7 years, and most require a battery change every 12 months. Alarms don't always warn you when they reach the end of their life which is why it's so important to check them regularly.
If you're not sure how often you should be checking, the alarm manual should have all the details.
We'll publish the best comments when we reveal the results next month.