This Poll has now closed. Vote in the latest poll now.
We're interested to know what you would like to see more of in our blog; perhaps you want more advice on caravan or lodge maintenance, safety and security, or regular news updates maybe? The choice is yours.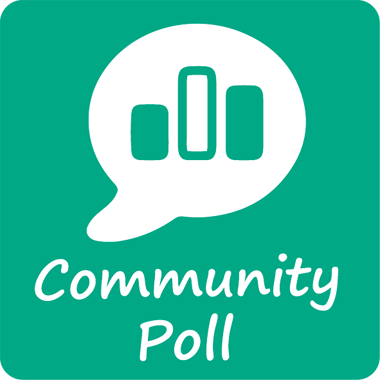 Our blog is designed to keep you up-to-date with the latest model releases, industry hot topics and of course anything we have going on here at Leisuredays HQ. It's also a great place to find information about static caravan or park home insurance; whether you're an existing policy holder with us or you just want to know more about the level of cover we provide – including policy benefits and discounts!
The Leisuredays blog is also here for you to interact with other like-minded static caravan or park home owners. Share your ideas, your concerns or simply tell us what you're up to!
So if there's anything you want to see more of (anything at all!) share your comments below or choose from one of the voting options to the left.
Voting will close in four weeks time and we'll publish the results in the September's 'Relax' e-magazine!