Here at Leisuredays we've been dealing with lots of claims for damage caused by water getting into static caravans through damaged roofs and vents windows or as a result of flooding.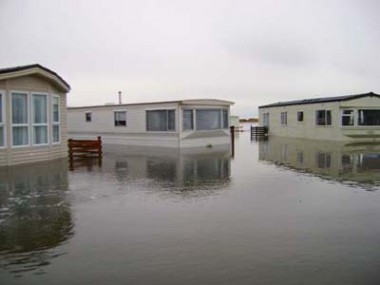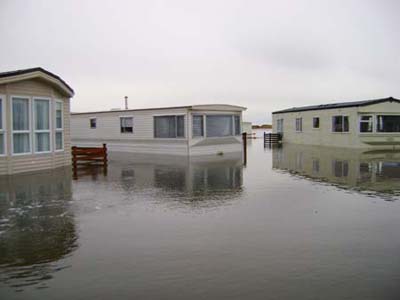 As many of you will be getting back to your static caravan or lodge more frequently, it's worth thoroughly checking your unit for signs of damage from the weather, water, or vermin.
You might also find there's been a build-up of condensation or a "musty" smell inside when opening up your caravan for the new season. Here's some tips on reducing condensation and treating mould: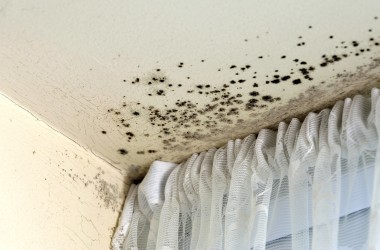 Start by giving the caravan a good airing by opening the windows at both ends of the caravan for as long as you can to try to clear any moisture build up and dry out any dampness on your curtains or furnishings.
When you're in the caravan try to keep the windows open slightly to continue the good air flow, just make sure they're closed when you're not there!
Check your air vents to make sure they're clear and to maintain a good air flow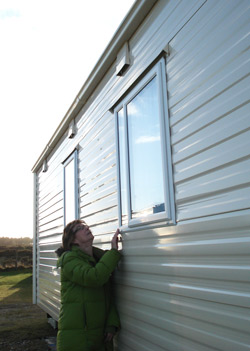 Use a de-humidifier.
Place bowls of salt or dehumidifier crystals around the caravan to soak up moisture in the air and to help reduce damp. Cat litter might also work!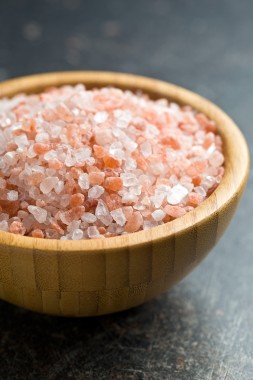 Keep heating on a low setting over a longer periods rather than on turning it up high when you first arrive
Treat mould and mildew by wiping with a damp cloth and using an anti-mould cleaner. Dry thoroughly and then spray with clove oil mixed with water. Leave for 20 minutes and then wipe dry. If you find mould is not treatable yourself then call in the experts.
Avoid drying clothes inside and use lids on saucepans when cooking
Protect your caravan with our 5-star rated static caravan insurance.
Over to you
Do you have any hints and tips on reducing condensation or tackling mould? Please share any top tips below.