POLL NOW CLOSED – Thanks to everyone who voted
A good night's sleep when on your static caravan holidays will make your break away even more pleasurable.
But just how comfortable is your holiday caravan mattress? Some owners might invest in an extra layer of comfort to make their holiday caravan bed as good as their one at home.
A mattress topper can offer more sleeping comfort as well as helping to control your body temperature as you're dozing.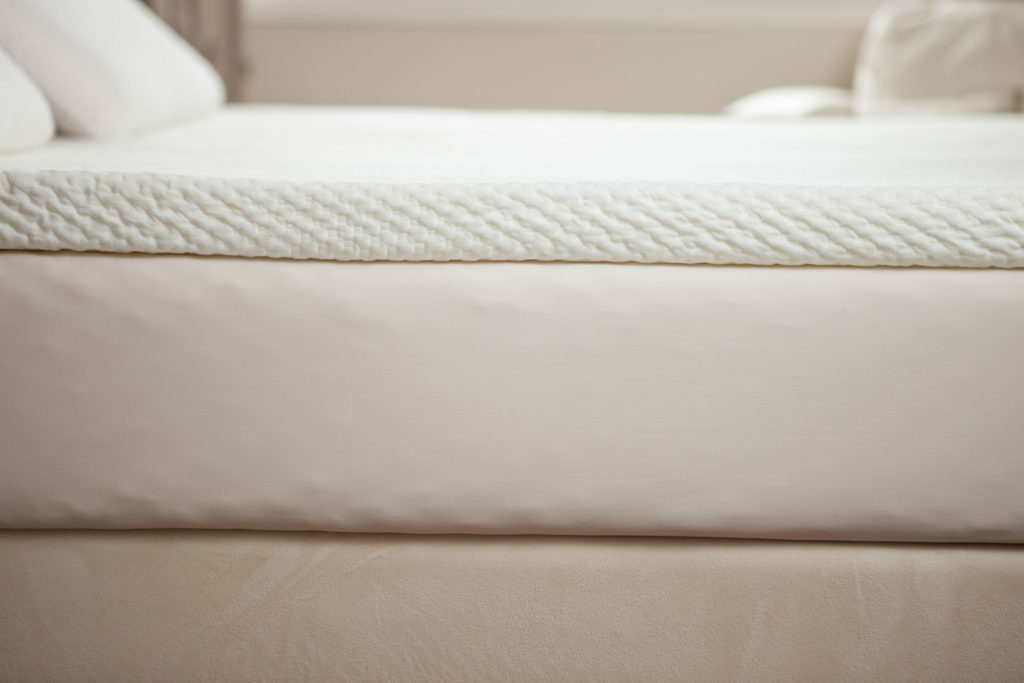 In this month's community poll, we'd like to know if you use a mattress topper (or protector) on your static caravan or lodge beds. Or maybe you've replaced the mattress to something more luxurious?
We'll report back the results in June along with tips for a good night's sleep and a look at some sleep boosting kit.