POLL NOW CLOSED – Thanks to everyone who voted
It's getting colder, we've already had snow, and it's that time of year when you should have drained down for winter if your park is closed or you're not staying at your holiday caravan.
In this month's community poll we'd like to know how you've drained down your static caravan or holiday lodge?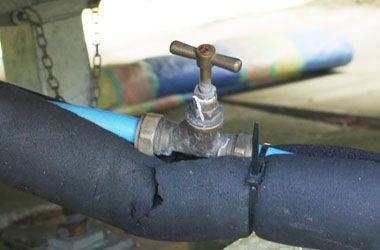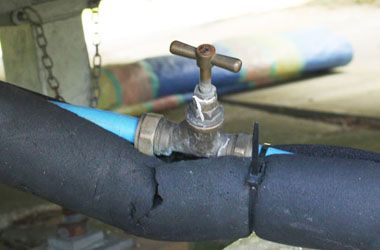 Did you do it yourself, call in the experts or does your park operator offer a professional draining down service? Or maybe your park is open all year-round and you're staying in your holiday caravan all winter?
We'd love to get your vote in our latest online poll.
[poll id="38″]
If you want to know more about draining down read our latest guide by clicking here. Remember, draining down precautions are conditions of cover for Leisuredays policyholders between 1st November and 15th March. Policyholders can find more advice here.