Many static caravan and lodge owners really do make the most out of their prized holiday property, according to our latest online poll.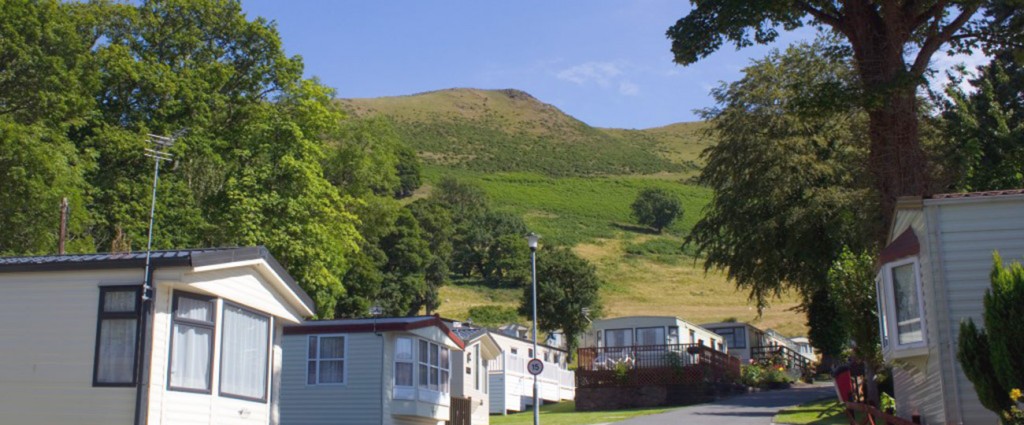 The results…
Two hundred and fifty two caravanners voted when we  asked how often people had used their holiday caravan in the 2016 season.
Half of our voters spent most weekends in their caravan or lodge, or visited weekly, and a lucky 15 per cent said they used their caravan or lodge all season!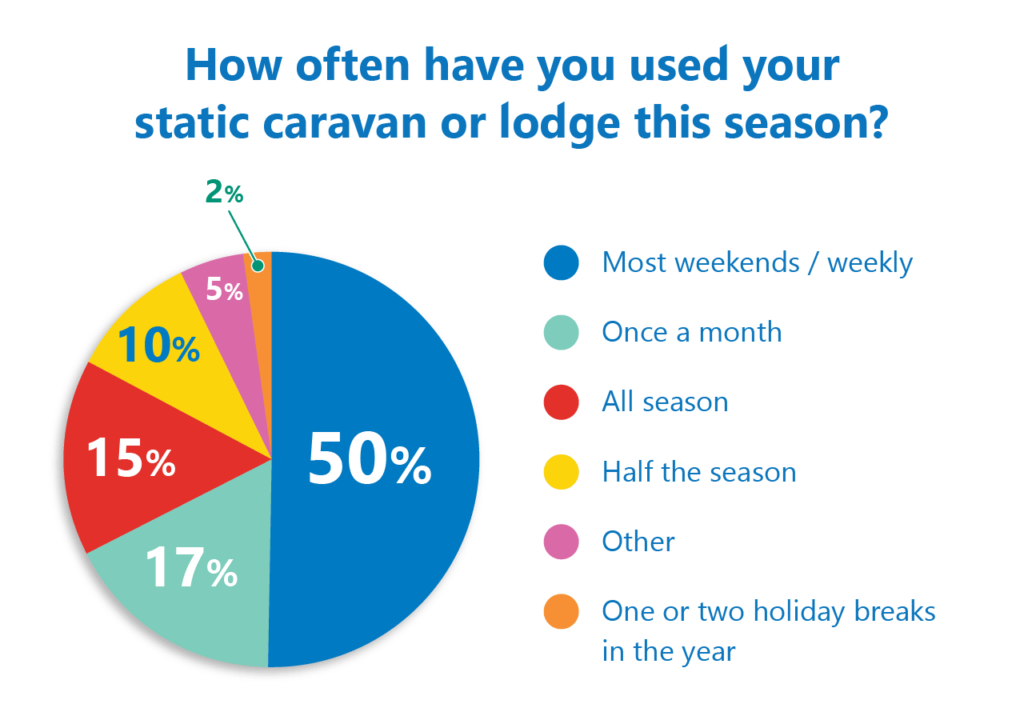 A monthly visit got 17 per cent of the votes and 10 per cent spent half of the season holidaying on their park.
Just six people said they only managed one or two holiday breaks each year.
Here's what some of you had to say…
It was clear from your comments that static caravan and lodge owners try to pack in as many holidays as they can throughout the season.
Suzanne Munks said she used the caravan for all school holidays, plus many times outside the school breaks.
"Probably three quarters of the season would be nearer," she said.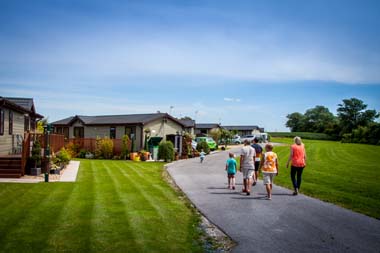 John Hepworth stayed "on and off" at his holiday caravan from mid March until the end of September – usually two weeks at a time.
First timer Bryan Wilson lives in Cyprus but made three trips back to the UK for four to eight weeks to stay on his park.
"For 2017 we intend to make around six trips of between two and eight weeks," added Bryan.
Carole keeps an eye on the weather and tries to visit her holiday caravan as many times as she can with her dog in tow.
"Always bring the grandchildren for a week during school holidays," she said. "They love it here. In fact the youngest, aged eight, walks in and says, ah home again grandma!"
Thanks to everyone for their comments and votes and don't forget to vote in our next poll on draining down.