Most park operators will carry out some of the routine procedures necessary to protect your holiday home during the winter months when left unattended and give details of what you should do.
But if not, it's vital to follow a few simple procedures to ensure your holiday home is habitable again when the park reopens.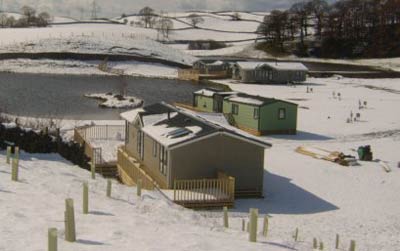 Obviously things like ensuring there is no stray food stuck to the carpet and emptying the fridge of its contents are fairly obvious tasks when preparing your home for the winter months, so in this article we will concentrate on some of the major issues to be dealt with.
Wash the empty fridge interior with a weak solution of bicarbonate of soda (a dessertspoonful to two pints of warm water should suffice). Then dry thoroughly and place something in the doorway to stop it from closing.
One of the most important procedures is ensuring that water is turned off at the mains and the complete system drained down properly with all taps being left open. Some parks strongly recommend that their own expert staff do this so if in doubt it's best to check. If you don't do this, you could incur a higher insurance excess should you make a claim for damage resulting from burst pipes or escape of water etc, that has occured during winter months.
If your holiday home has a central heating system containing anti-freeze which has been professionally fitted, ensure it is maintained to the manufacturer's specifications in terms of temperature setting.
We'd recommend regular servicing of your water heater and/or central heating system to catch any potential faults before leaving your holiday home for the winter.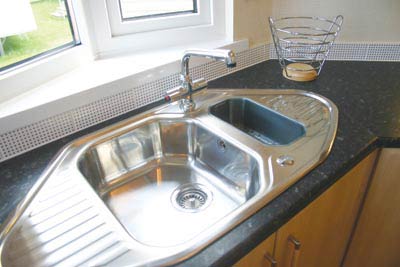 When draining down, remember to close any toilet lids and put plugs in washbasins and the bath etc. This closes off any potential access points for vermin. If the toilet has been drained, stuff newspaper into the u-bend to prevent any unwanted wildlife visitors from getting access to your holiday home.
If you can, take with you anything of value, empty cupboards and leave their doors open. Then leave curtains and blind open which could deter thieves from attempting to gain entry if there are obviously no valuables inside.
If you've not already, why not consider fitting an alarm system. The most effective alarms will alert the park of a break in. Speak to the park owner or manager who may be able to recommend a system.
To protect against condensation leave interconnecting doors and wardrobe doors open. Also stack upholstery such as chair cushions in the middle of the lounge area.
Carry out a series of checks on areas like the roof, chassis and skylights to ensure there are no leaks or loose joints.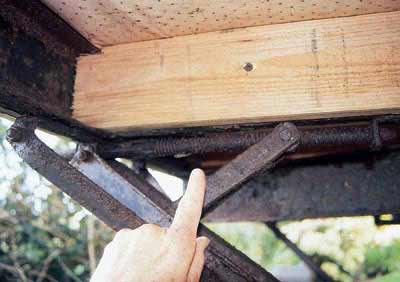 Then it's time to check you've ticked everything off your list and to lock your doors and windows before bidding a fond farewell to your holiday home until your park re-opens.