THIS POLL IS NOW CLOSED.
With hundreds upon hundreds of holiday parks in the UK, static caravan and lodge owners really are spoilt for choice when it comes to choosing one that's right for them.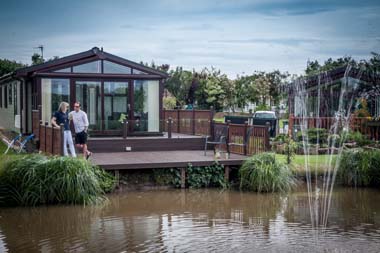 There are a number of different things that are likely to influence which park you go for. For many people the park's location is the deal breaker, whilst others may consider things like park fees or on-site facilities most important.
We would love to get your thoughts on this – what made you choose your current holiday or caravan park?
We've given you a few options to choose from this month but if none are relevant, select 'other' and scroll down to explain your answer.
We will reveal the results and publish some of our favourite comments in January.
Happy voting!