Just like holiday caravans, holiday parks come in all shapes and sizes, with a range of activities or entertainment on offer.
And, when choosing a holiday park, the facilities on-site will be one of the top things to look at.
In last month's community poll, we asked static caravan and lodge owners if their holiday park has on-site, night time entertainment.
The holiday park entertainment results…
More than half of those who voted (55 per cent) said their park didn't have on-site entertainment and they liked it that way, as many liked to get go to their holiday caravan for some peace and quiet.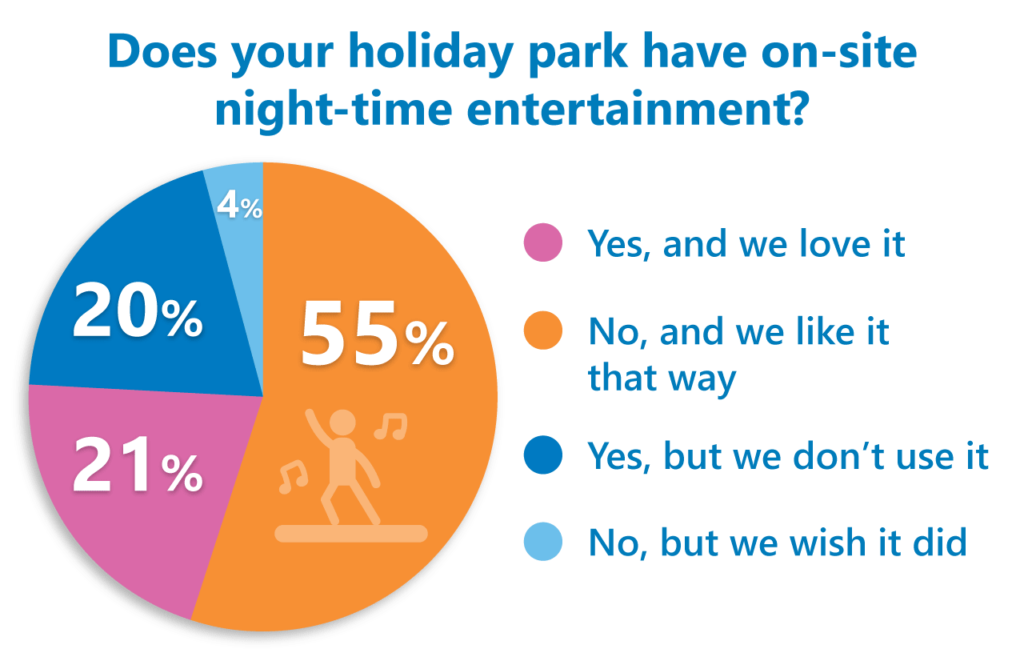 And further 20 per cent of voters said whilst their park did have entertainment on site, they chose not to use it.
But, 21 per cent of voters said their holiday park did have night-time entertainment and they loved it!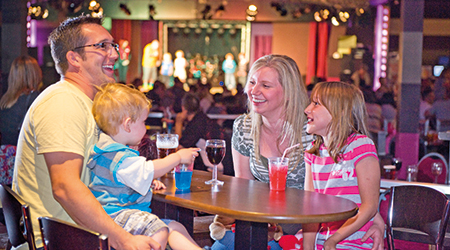 Just four per cent of voters wished they had on-site night time entertainment at their holiday park.
Your comments…
Many owners said they enjoyed plenty of peace and quiet when staying at their holiday caravan.
"For us, the whole point of getting away in our caravan is to relax," commented Melanie McMeechan. "A coffee shop or bistro would be okay but definitely no entertainment."
Jane Rowland agreed but said they did occasionally use the bar that was open at weekends.
Tom said his holiday park didn't have entertainment and that's what he liked about it: "If they ever decide to introduce a bar or on-site entertainment we would seriously consider selling up and moving somewhere else," he added.
Alayna Sutcliffe's holiday park has plenty of entertainment but she said they used it selectively.
"It's quite good but the audience spoils it with unruly, unsupervised kids running in front of the stage," she commented. "However, in quieter months it can be great as there are some first-class acts. I do like it that there is the option."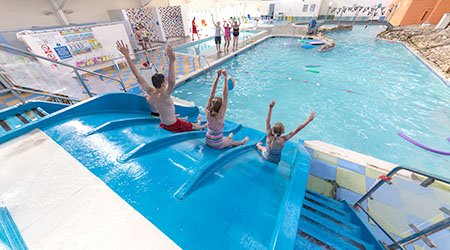 Lorraine Walker told us that they picked a caravan site that suits all the family.  With young grandchildren, their holiday park has a small outside heated pool, some entertainment, a bar serving food and a lovely Sunday carvery, It's a mile from the beach with nice walks from the site for walking their dog.
"Had our caravan a year now and very happy," commented Lorraine.
Thanks to everyone who voted and commented. Don't forget to check out our latest poll on our newsblog.