If you've taken the plunge and made the decision to buy a static caravan or holiday lodge then you'll now need to think about where you're going to spend your well-earned holiday time. Here's our top five things to consider to make sure you pick the holiday park that's going to give you years of enjoyment.
Location, location, location…
When we asked our readers what it was that made them choose their current holiday park location was the number one factor.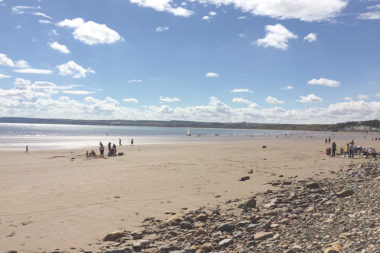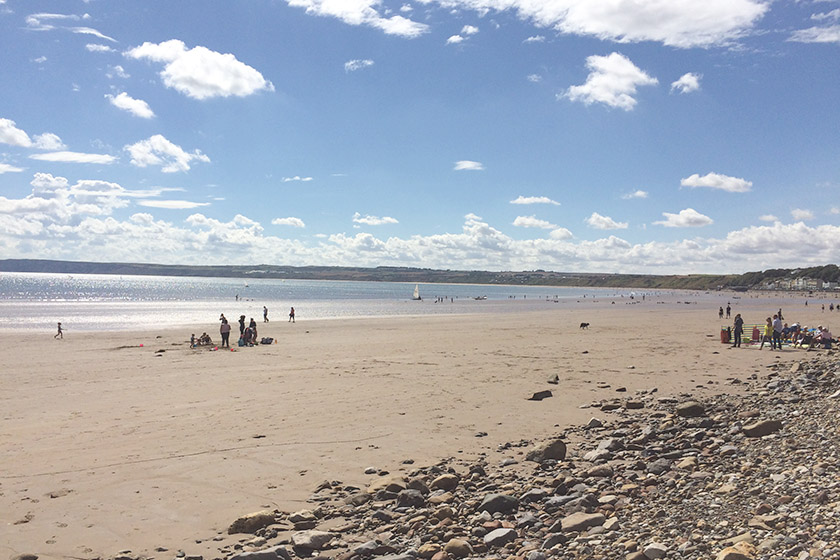 So, you probably need to decide how you want to get the most out of your time at your holiday caravan. Do you prefer the beach and the seaside, or do you like walking or cycling in the countryside? Whatever your hobbies, interests or holiday aspirations, there'll be a park for you in the right location.
Yorkshire came out top in our recent location poll, which has the perfect blend of rural, village, city and seaside places to visit and enjoy.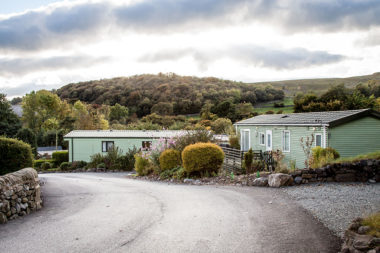 It's also worth looking at the risk of flooding on your holiday park, particularly during the winter months when you probably won't be spending as much time in your caravan. This could also affect your insurance premium.
Distance from your main home
To get the most out of your static caravan or lodge you don't want to be spending too many hours on the road. A couple of hours in the car is good enough to make you feel like you're going on your holidays! Some manufacturers will have a list of parks where their caravans are sited, like the ABI Park finder.
Budget
Different parks will charge different annual site fees dependant on the facilities they offer. And the cost of your holiday caravan will also be dependent on factors like the location of your chosen park. It's also important you factor in things like your annual site fees, costs for your electric, water, gas, TV licence as well as your holiday caravan insurance.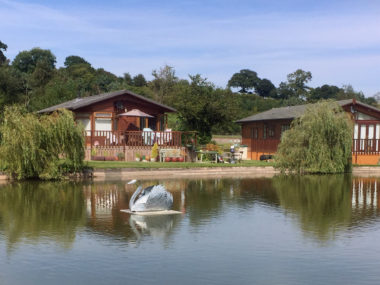 Plus, look at the type of accommodation on offer at the park – do you want a new static caravan, a large twin unit pine lodge or an older holiday caravan?
Park management and facilities
A well-managed and maintained park will no doubt influence your decision – plus look at the kind of facilities on offer. Some holidaymakers will want the full range of family entertainment, such as a swimming pool, clubhouse, play areas, and restaurant but others might want a quiet retreat to truly relax and get away from it all.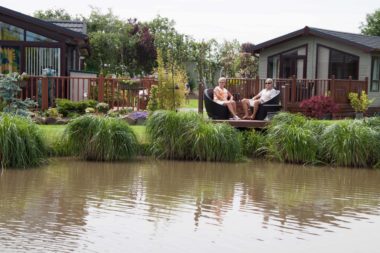 You'll probably want plenty of outdoor space where the kids can play safely or you can enjoy some quiet time with family or close friends.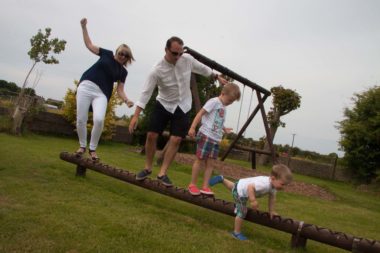 Nowadays, having good access to Wi-Fi will be important to many people, particularly from their holiday caravan – not just in the bar or reception area.
Plus if you have a four-legged friend in the family, you'll want to choose a dog-friendly holiday park.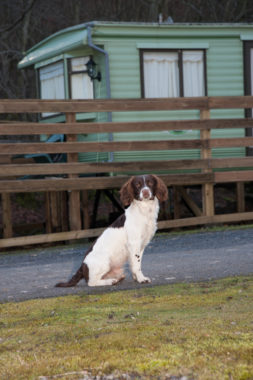 Also, the length of time the holiday park is open throughout the year is worth looking into. Many parks will close down for winter and others will allow for year-round holidaying.
Local amenities
If you plan to visit your static caravan or lodge regularly, then you'll want to make sure your chosen park has the right level of local services you might want to use, like good transport links and medical facilities. If you're a cyclist you might want an area with cycle-friendly routes, or if you're into sailing or tennis, you might want to think about joining a local sports club.
Holiday caravan insurance
Finally, don't forget to make sure you insure your unit and all of your holiday possessions. Click here to find out more about our extensive cover, benefits and options.
Over to you….
Have any other tips to pass on to our readers? Share your views in the comments box below.