This poll is now closed
It's time for this month's Community Poll! Chances are you're already settled in your holiday home and enjoying the sunshine but we want to know which furry friend is keeping you company.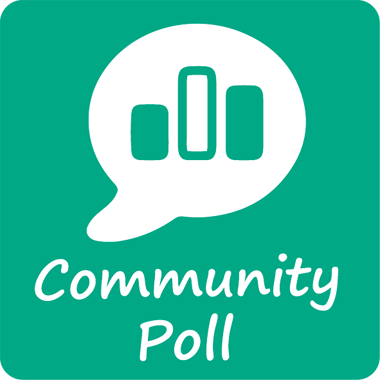 Do you take pets to your holiday home with you? Or is it a strictly a no pet zone?
Use the voting buttons below to tell us which pet – or pets – you take away with you and if your pet isn't listed, share your comments!