Once you've made the big decision which holiday park you want to buy your static caravan or holiday lodge on, our recent community poll reveals that may stay for the long term.
We asked static caravan and lodge owners how long they'd been on their park for and it was no surprise that many had stayed loyal for many, many years.
The results…
More than 500 holiday caravanners voted in our community poll and many shared some lovely comments about their holiday park. It was also amazing to hear of some static caravanners who had been on their park for more than 30 years!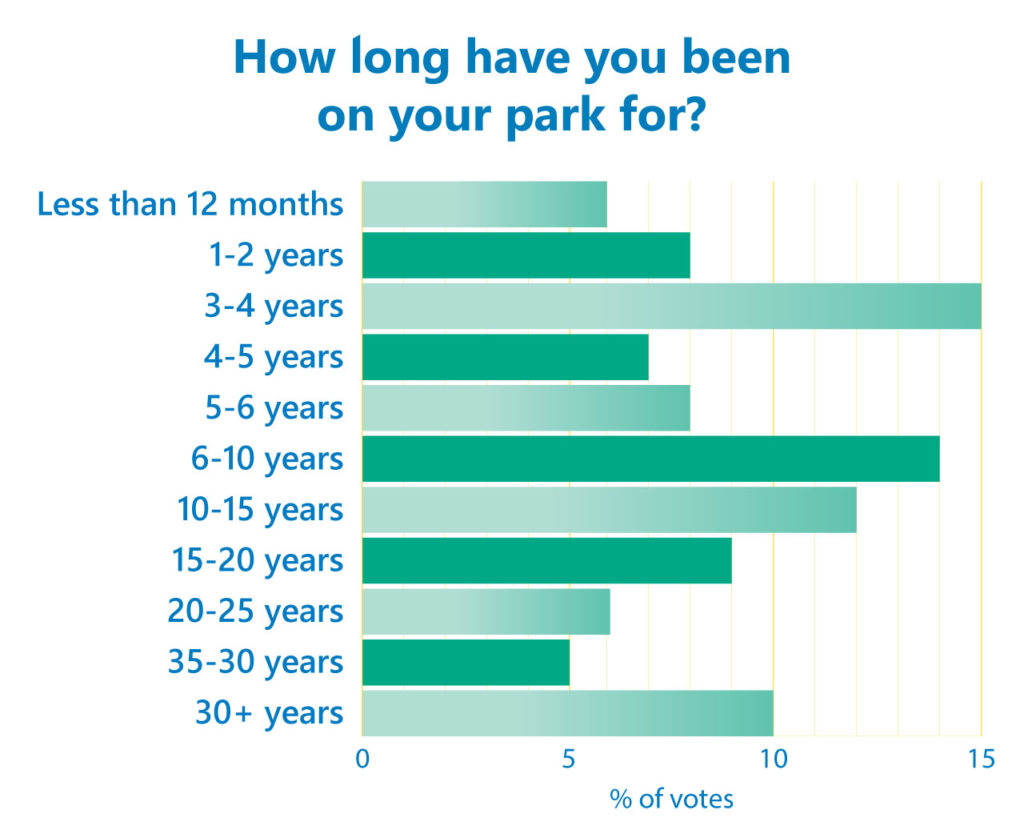 More than a quarter of voters had been on their park for six to 15 years (26%) and 15 per cent had been on their park for three to four years.
Eleven per cent had stayed loyal for 20 to 30 years and 10 per cent has been on their park for an amazing 30 years or more!
Just six per cent had only been on their park for less than 12 months and eight per cent for one to two years.
Your comments…
The comments box was flooded with positive comments about holiday parks across the UK with many eager to get back for the start of the new season.
And some shared stories of caravans that have been passed on through the generations, like Geoff Holmes, whose parents originally bought a caravan on site in 1947.
"I have therefore been on the same site for 71 years and still enjoy every moment," commented Geoff. "Spent 120 nights there last year."
Others have stayed on the same site and upgraded their caravans over the years.
Stuart Walker is on his third caravan and has been on his site for 33 years: "Still enjoy it," he said. "We try and get down as much as we can."
Carol O'Shaughnessy has been at Castle Rigg Hall Caravan Park in the Lake District for 29 years through two static caravans.
"Wouldn't change to any other park," she said. "It fulfils our needs of a quiet site, fabulous views of Derwentwater and lots of walks. It's the best."
A Nelmes is also on their second caravan and has been on their park since it was a family owned park farm. "Love spending weekends there 20 years on."
Geoff Mudd thought Newbus Grange Country Park in Darlington must be one of the best parks in the north. "No reason or inclination to move," he said.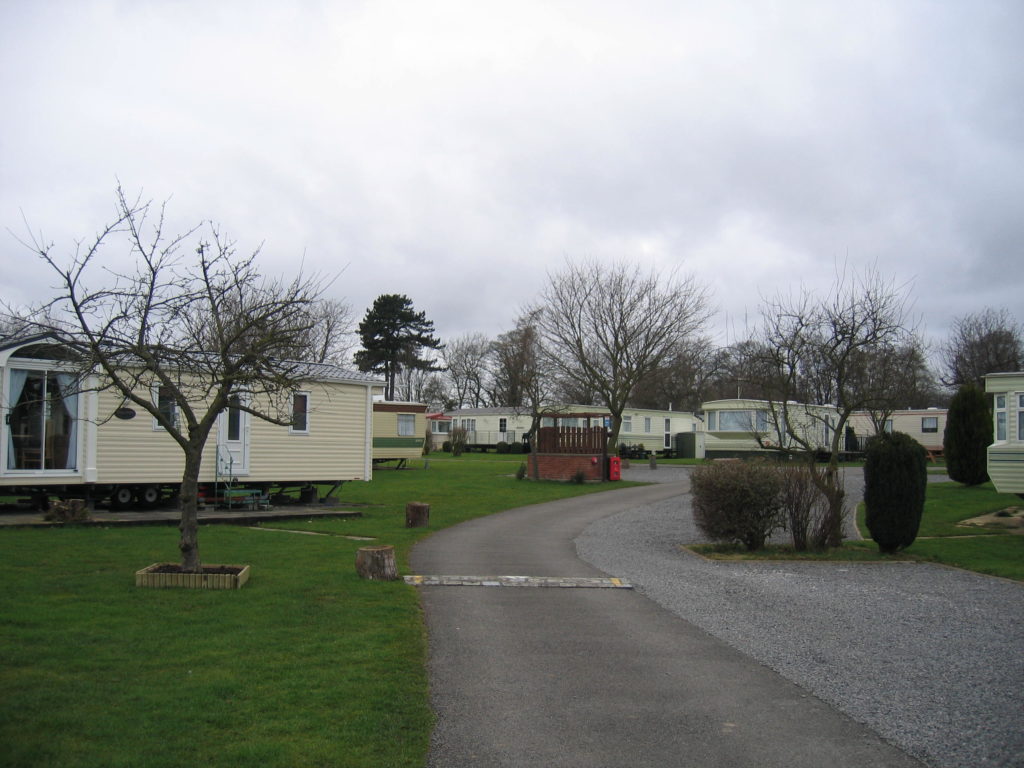 A few owners told us how they had moved from touring caravans or motorhomes to static caravanning and have loved the transition.
Tony White has been on Rumbleway Caravan Park near Saundersfoot, Wales for 16 years.
"We had a tourer for the first 13 years and then upgraded to a static," he said. "Well run site, good welcome and we use it most weekends, plus all public holidays and six weeks during the summer."
Former motorhomer Christine Serrant has had a static caravan on the same park for 20+ years: "It's on a quiet country estate just over the border in Scotland and I love it," she commented.
Thanks to everyone who voted and took the time to comment. We loved reading them!