We know that many static caravan and lodge owners have plenty of outside space in the shape of a deck or veranda – perfect for a spot of outside dining whilst enjoying the sunny weather.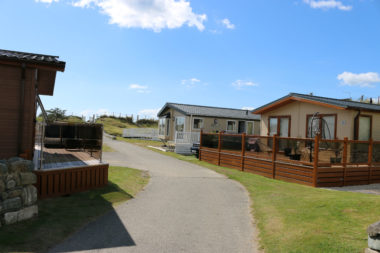 So, in last month's community poll we asked owners how often they dine al fresco when on their caravan holidays.
Here's the results
It was no surprise to see that outside dining is very popular with holiday caravan owners, with more than a quarter of those who voted saying they dined al fresco more than once a week when on their holidays.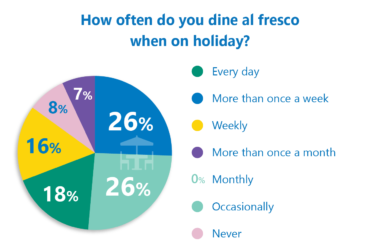 Eighteen per cent dined outside every day and 16 per cent ate outside weekly.
Sometimes the UK is not always blessed with the perfect weather to be able to eat outdoors, which is probably why 26 per cent of voters opted for the occasional outside meal.
But only eight per cent said they never dined al fresco at all!
S Edgar definitely takes advantage of his outside space, commenting: "There's nothing nicer than dining al fresco with beautiful views of a lake, surrounded by mountains, countryside, sunshine and friends, perfect!"
What do you make of the results? Feel free to add you comments in the box below.
Look out for our new poll on rainy day games.