We know that many static caravan and lodge owners have a veranda or decking – the perfect place to dine al fresco!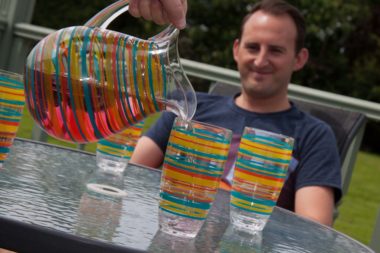 So in this month's online poll we'd like to know how often you dine outdoors when holidaying in your caravan or lodge.
We realise this will be influenced by the great British weather but when on holiday would you eat outdoors – every day, weekly, monthly or less? Perhaps if you don't have a veranda you might dig out the garden furniture or picnic blanket and find the perfect al fresco eating spot?
Simply choose from one of the options below and hit vote.
[poll id="45″]
As always feel free to add your comments in the box below. You might want to share your love or hate of al fresco dining…
We'll report back the results at the end of August.