POLL NOW CLOSED – Thanks to everyone who voted
Whether your static caravan or lodge is relatively close to home or hundreds of miles away, it's always worth planning your holiday journey. Plus, when on your caravan holidays you'll probably want to explore the local area.
In this month's community poll, we'd like to know if you rely on technology to get to your holiday park and find your way around, or if you go traditional with a map – or even your memory – when travelling by car. Also, how to you find out about roadworks, road closures or traffic accidents?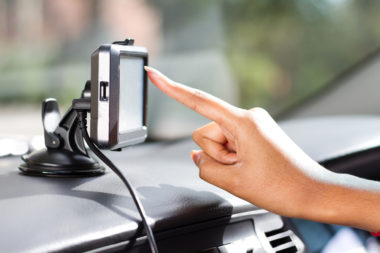 Simply choose one of  the options below, and, as always, feel free to add your comments about how you plan your holiday journey and how reliable you find your chosen wayfinding accessory.
We'll report back the results in August along with a gear guide on holiday journey planning tools.