The results are in from our latest poll to find out how many readers have done the all important task of draining down for winter.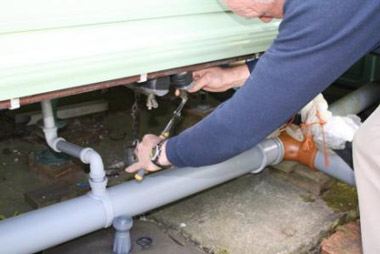 Our policyholders were reminded to drain down as part of our winter weather precautions between November 1st and March 15th, if they're not using their static caravan or lodge.
It proved to be a hugely popular poll with 318 votes and we're pleased to see that the majority have drained down for winter, even if you're planning to make the odd visit back to your unit.
Let's see how you voted…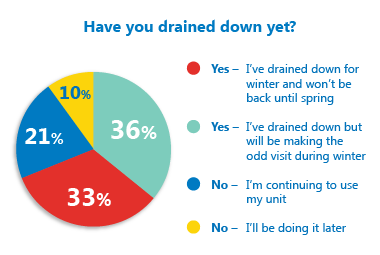 Almost three quarters of you have already drained down with 69 per cent of the overall votes. A third of you won't be back until the Spring and 36 per cent have drained down but will be having a stay or two during the winter season.
The results also revealed that 21 per cent are continuing to use their static caravan or lodge during the winter months so haven't drained down just yet.  Perhaps they read our top tips on getting the most out of your unit in winter! Click here to see more about that.
There are still 10 per cent who haven't drained down and say they will be doing it later.
It's important to remind these readers that holiday caravans are are less insulated than houses and in the colder, winter months can be prone to burst pipes, which can cause damage to your boiler and holiday home. It  really is important to drain down to make sure your insurance cover remains valid.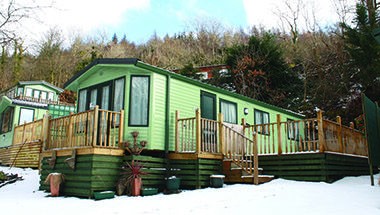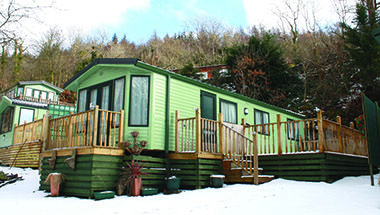 For more information on our winter weather precautions click here.
Have your say
If you have any comments about the results have your say in the comment box below.