Last month we highlighted the importance of a galvanised chassis and wanted to find out what kind of chassis you have on your static caravan or lodge.
Lots of you voted in last month's community poll and we can now reveal which chassis came out on top…
Let's see how you voted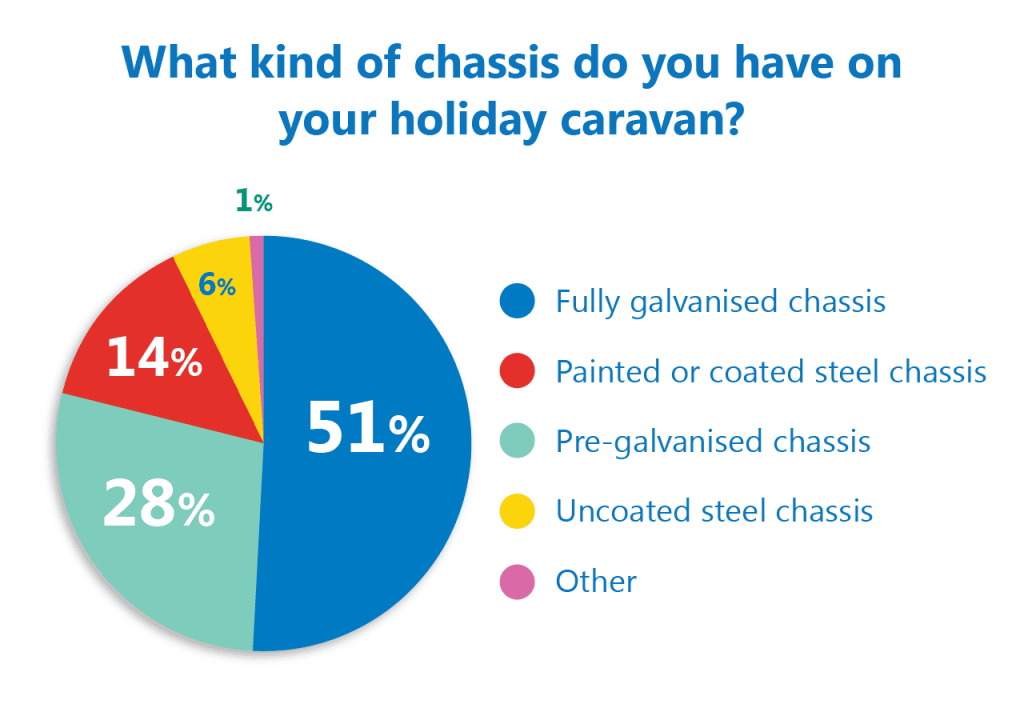 It was great to see that more than half of you have a fully galvanised chassis – offering that extra layer of protection from the elements and particularly if sited by the sea – getting 51% of the votes.
A further 28% have a painted or coated steel chassis and 14% told us they have a pre-galvanised chassis. Just 6% have a chassis which was uncoated.
Thanks to everyone who voted and remember to look after the foundations of your holiday caravan to protect your investment.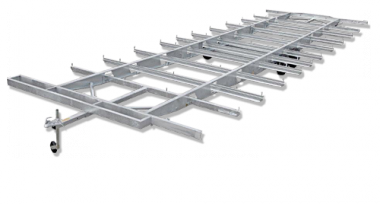 Caravan chassis tips
Make periodic checks of the chassis each year when leaving your caravan for the winter or when opening up for the new season.
For steel chassis with a protective coating, carry out checks each year for any signs of damage or corrosion and touch up using a specialist coating which conforms to ISO: 12944. Ask your park operator or manufacturer for help.
If you spot any significant signs of corrosion we suggest speaking to your park operator about options for repair.
Clean, grease and wind each of the four corner steadies/jack stands periodically and clean and oil the jockey wheel.
Protect the caravan tyres from direct sunlight and make sure the tyre pressures are maintained at the correct levels, as indicated on the tyre.
What do you make of the votes? Feel free to share any of your comments below.