Static caravans and lodges come with all kinds of external finishes and in all kinds of colours to suit your needs. In this month's poll we want to know what kind of cladding you have on your holiday caravan or lodge.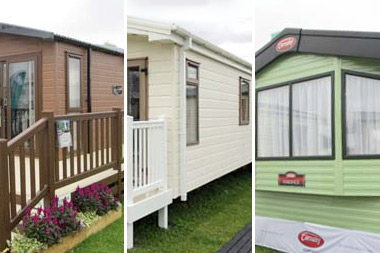 Vote using the buttons on the left and we'll report the results next month.
Feel free to share your comments below.