It's a dirty job but someone's got to do it! Holiday parks or professional cleaning companies can be brought in to clean the outside of your static caravan or lodge.
But, hundreds of you got in touch in our online cleaning poll and voted with your brushes and cloths to tell us that you'll be using the elbow grease instead!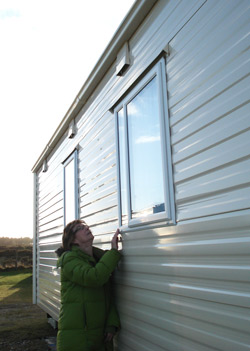 Out of a huge 387 votes, 92 per cent said you'll be cleaning your static caravan or lodge yourself. And thousands of you have been looking at our spring cleaning tips to find out more about getting your holiday caravan ready for months of fun and relaxation.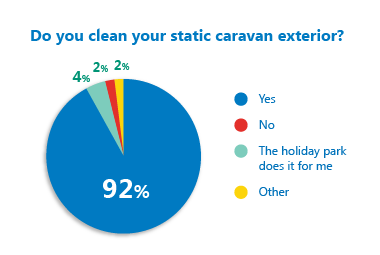 Here are some of your tips and comments
Trevor Roberts said he would be cleaning the outside of his Willerby Skyline with his Karcher Jet cleaner and a suitable cleaning liquid. And he warned about using a jet washer near the seals:
"Just make sure if you use a jet cleaner not to linger on sealed joints as this may get under the seal and you don't want a wet inside surface," he said "I use a back and forward motion, only stopping to concentrate the power on stubborn algae and other marks. The jet spray is great for cleaning the veranda decking and external windows."
Lilli recommended "Patio magic" poured into a pumped spray container. "Spray every area of your van, leave for 24/48 hours, do not wipe off, and 'voila'! It eats into the algae and [my caravan] looks brand new."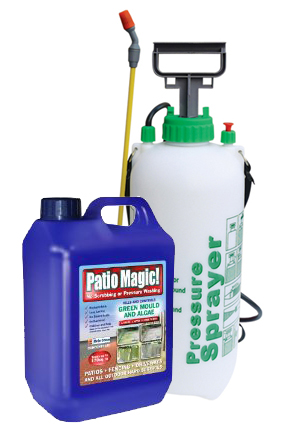 Do you have any tips for cleaning the outside of your caravan or lodge? Please share your comments below and have a great season in your holiday caravans.