POLL NOW CLOSED – THANKS FOR VOTING – See the results here
The new season will be upon us before we know it and many of you will already be getting excited at the thought of spending more time in your beloved static caravan or lodge.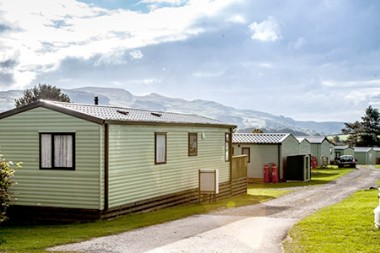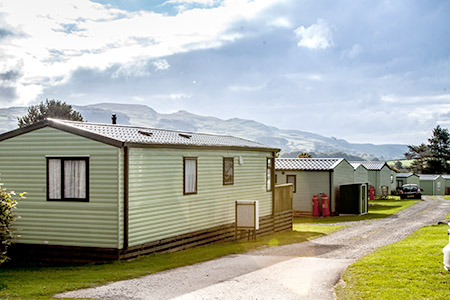 After weeks of closure, holiday parks will soon be opening their gates once again ready for another season. In this month's community poll we want to know when you'll be unlocking your holiday caravan's doors and getting everything set for spring, summer and autumn.
When will you be going to relax and get away from it all? Tell us when you will first be visiting your static caravan or lodge in 2016?
Vote now using the options to the left. And feel free to share your comments with us below about your plans for the new season.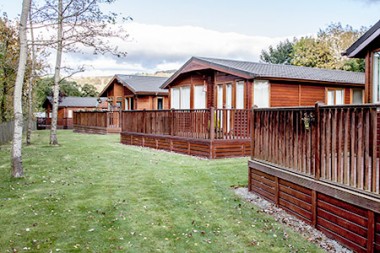 We'll announce the winning vote and publish some of our favourite comments on the blog next month.