In our last community poll we asked how important the brand or make of your static caravan or lodge was when choosing your unit.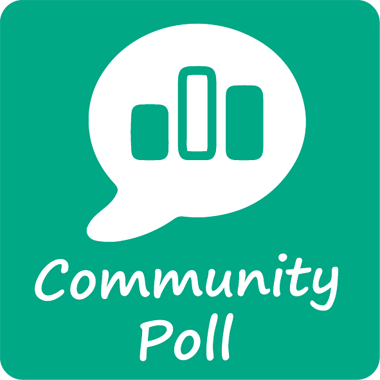 Each year, holiday caravan manufacturers spend thousands promoting their units to prospective buyers at shows, park open days, advertising and online. Plus we bring you scores of model reviews each year from different brands. But is the make of a caravan important to you?
There were just four categories to choose from, in order of importance, and after counting up the votes, we can now reveal the results…
Let's take a look how you voted…
The majority, with more than half of the votes (57%) thought the make was really important with 21% opting for "extremely important" and 36% "very important".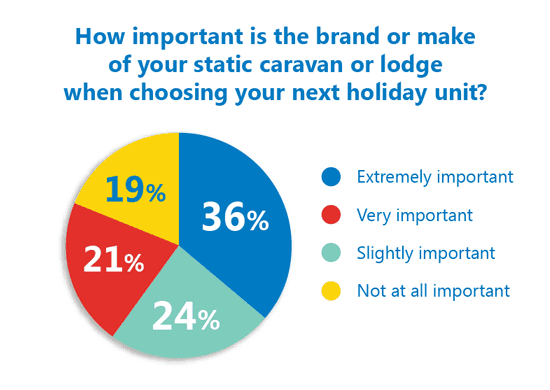 But almost a quarter got in touch to tell us that you did not think it was important at all.
If the make of the caravan isn't important what is your number one priority?
What do you make of the results?
Scroll down to leave a comment.