POLL IS NOW CLOSED – Thanks to everyone who voted – see the results here!
Many of you have already told us that location was one of the main reasons why you chose your current holiday park. And in our last poll, Yorkshire came top of the dream holiday park location.
We've also shared our top tips on choosing a holiday park.
But in this month's community poll we want to know where is your ideal plot location on your holiday park?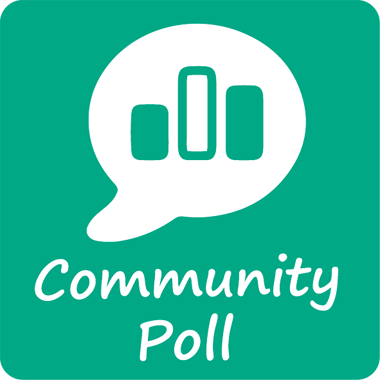 Do you have much choice in the matter and would it be a real deal breaker if your holiday caravan was sited in a particular area of the park?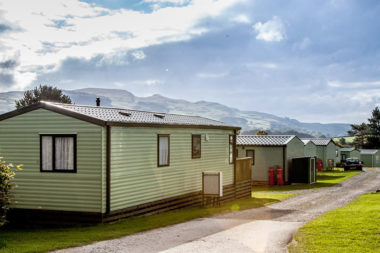 It might be that you want to be close to the facilities, you want the best view, you want to be tucked away in a secluded spot, or you wanted to be surrounded by lots of neigbours…?
[poll id="36″]
Over to you
We'd love to hear what you think – simply share your views in the comment box below.
We'll reveal the results and publish of our favourite location comments in October.
Happy voting!